Social Laws Today is delighted to announce a certification course on Trademark & Copyright Search & Filing for Students, Professionals & Entrepreneurs in association with Dot Legal Private Limited a premier firm providing a variety of services and solutions in the field of Corporate Compliance, Corporate Advisory, Intellectual Property Rights, Accountancy Services. They also represent clients in the matter of litigation and clientele ranging from Individuals to Private Limited, Public Companies and Non-Government Organizations.
Embark on a unique 30-day certification course about trademark and copyright search and filing. New law firms specializing in Intellectual Property (IP) law are popping up, and they're looking for students who know their way around IPR. With new startups registering daily, entrepreneurs need to understand the basics of trademarks and copyright. The demand for experts in Intellectual Property is everywhere, so make sure you don't miss out. Grab your spot now before they're all gone!
Course Instructors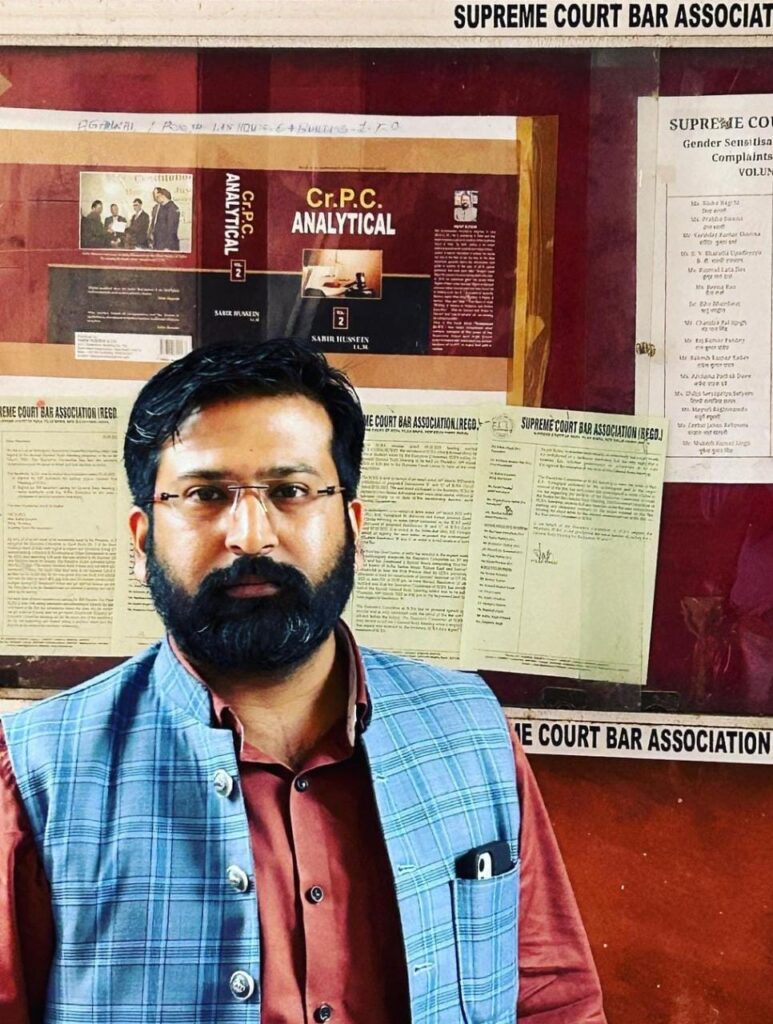 Advocate Gautama Matani
Adv. Gautama Matani is richly experienced personnel in Corporate and Cyber Law. He has always been at the helm of leadership positions from being a GDPR and GST Practitioner to a Trademark Attorney. Currently working at MKU Limited as an In House Legal & IPR Counsel Head, he has driven massive legal work systems ranging from International Laws to Export Compliances.
With over 7 years of experience in the field, Gautam has established himself as a highly skilled and knowledgeable legal professional, with a reputation for providing insightful and effective legal advice. Gautam holds a Master's degree in Law from the University of Leeds, England. He engages himself with international lawyers for setting up companies and drafting JV Agreements. He's expertized in Technology Transfer Agreements, Copyright Registration, Trademark Objection/Opposition Reply and taxation-related queries. He's well-versed in drafting agreements between international corporations and government agencies.
Gautam is known for his exceptional communication skills, attention to detail, and commitment to providing the highest level of service to his clients. He is dedicated to staying up-to-date with the latest developments in the legal and intellectual property fields. Outside of work, Gautam is an avid reader and enjoys spending time with his family. He is also actively involved in several social and charitable organizations and is committed to giving back to his community.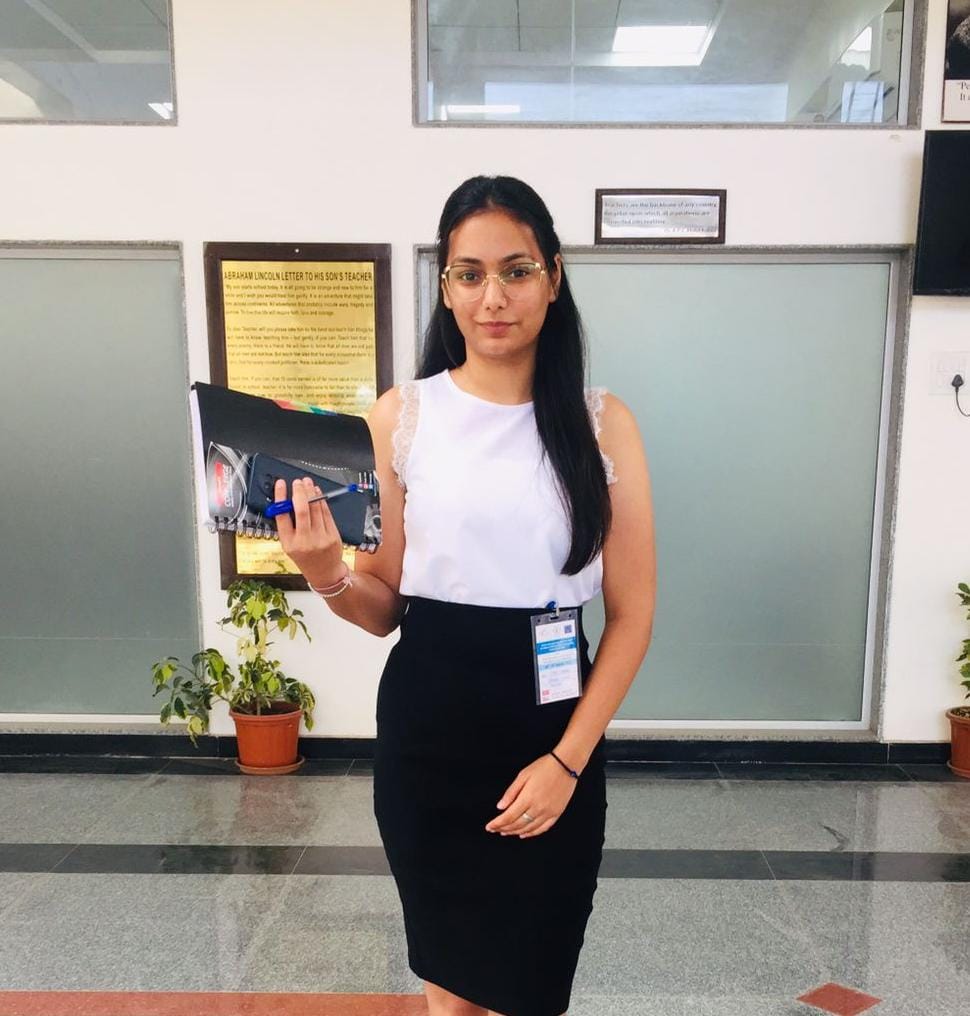 Advocate Urvi Syal
Adv. Urvi Syal, holding a master's in corporate law, has an admirable command over the nuances of company law and other corporate matters not limited to cyber law, security law and competition law. With prior experience in catering to clients and developing an effective and efficient relationship with them, a strong academic position enhances her expertise in the legal field
Course Outline
COURSE OUTLINE- TRADEMARK AND COPYRIGHT BOOTCAMP (8 +2 SESSIONS will be taken on weekends)
Understanding Trademarks (WEEK 1 – 2 SESSIONS)

Trademark search and filling in India
Trademarks: need and importance
Types of trademarks

Trademark Search (WEEK 2 – 2 SESSIONS)

Importance of Conducting a Trademark Search
Trademark Search Databases and Resources
IP India Trademark Database
How to conduct a Public Search?
Trademark Status Interface

Introduction to Copyright (WEEK 3 – 2 SESSIONS)

Important provisions and definitions of the copyright act, 1957.
Basic Concepts of Copyright Law.
Practical Case Studies.

Copyright Search (WEEK 4 – 2 SESSIONS)

Procedure for conducting a search on Copyright.

Filing & Importance of copyright in India.
FEES
Regular Fee – 1500 Rupees
Early Bird Discount – 999 Rupees Only-/ (Till 10th September 2023)
Registration Link- Click Here
REGISTRATION FORM
Registration Link- Click Here
Perks
1) Certification on Completion & Free Recording of Course
2) Internship & Pre-Placement Opportunities with Social Laws Today & The Lawgical Buddy (dot legal Private Limited) subsequently.
3) One-2-One Interaction.
4) Special Mention & Support throughout the Course.
5) Post-lecture Q&A Session for Clearing doubt
Complete Course Outline Pdf